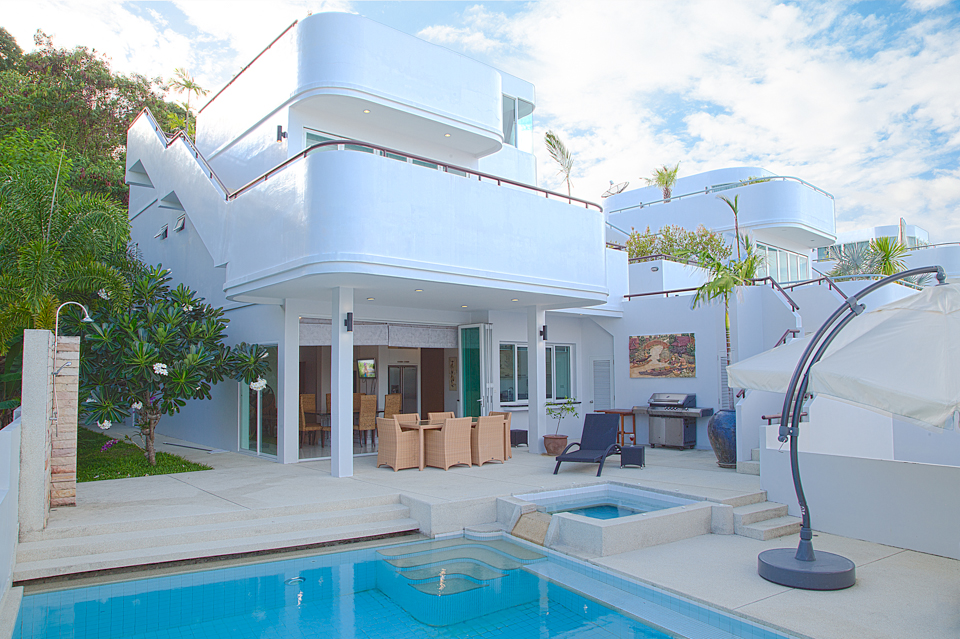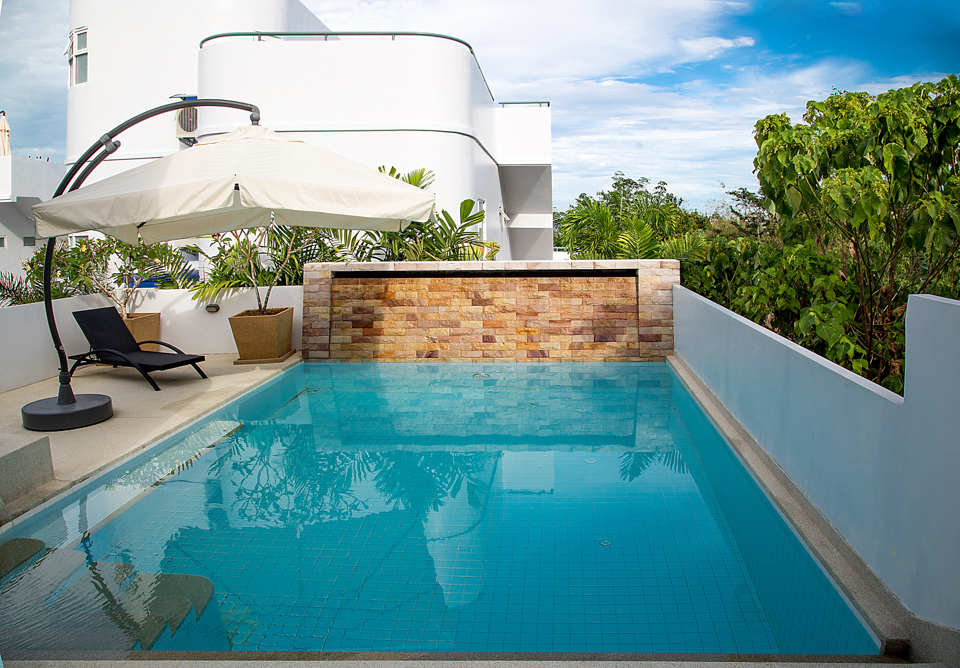 Real Estate in Thailand
The operations of Real Estate Department of EuroThai Consulting Co. Ltd.- Consultancy Services in Thailand differ from those of ordinary real estate agencies, because our firm did not began its activity as a real-estate broker but as a law firm; hence, when a property is bought or sold we don't ask the buyer or the seller to pay us a commission.
Therefore our customers can be confident that our proposals and the results of our property searches are the product of our disinterested willingness to help and do not originate from our wish to earn a commission. Our firm offers full support and assistance in all the formalities required to buy or lease a house or a commercial property, including cadastral surveys and drawing up all sorts of contracts.
In addition to these basic services, our firm's main purpose is to provide our customers with the best opportunities available on the Thai property market. As this is a highly dynamic and changing market, we don't believe that it would be useful to create a fixed database for available properties, but – based on our customer's preferred price range and location – we deem it more effective to look each time for good investment opportunities, that of course are legally clean and can be immediately bought or leased under a contract.
Please do feel free to contact EuroThai Service, together we'll find the best solution for you without any initial costs or commitments from you