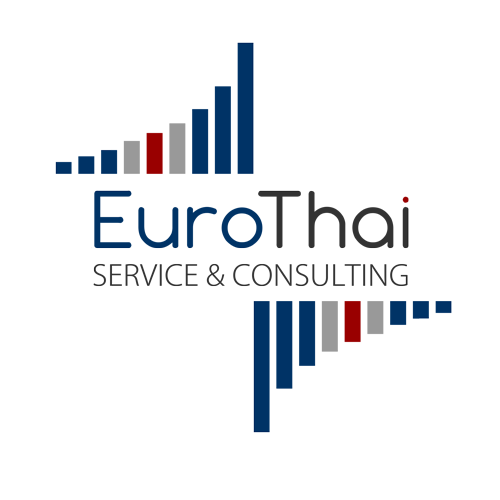 Welcome to EuroThai Service & Consulting
We support our customers in Thailand with professional advice for all their needs
EuroThai Service & Consulting
We support our customers in Thailand with professional advice for all their needs
EuroThai Service & Consulting

Eurothaiservice was created to provide our customers in the Kingdom of Thailand with advice on tax, legal and commercial issues.
Ever since its creation, Eurothaiservice has constantly aimed to support our customers with the highest commitment and confidentiality in a pleasant and very dynamic environment.
Each issue is carefully attended to with the direct involvement of our firm's professionals.
Our firm wants to obtain the best results in the shortest possible time, including by assessing together with our customers the costs and benefits of starting an action before the relevant authorities.
The professionals in our firm constantly improve and share our organization and know-how on technical, legal and legislative matters, in order to be able to give a suitable response to our customers' needs in all circumstances.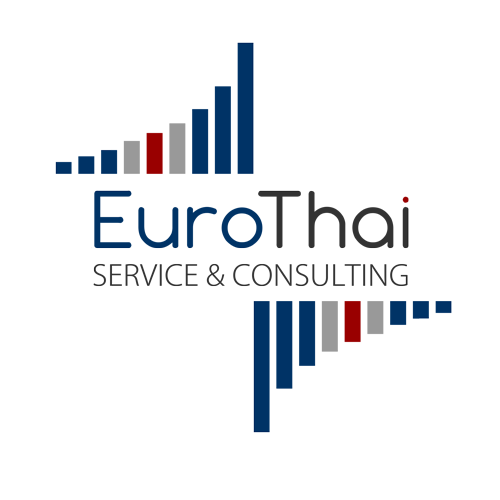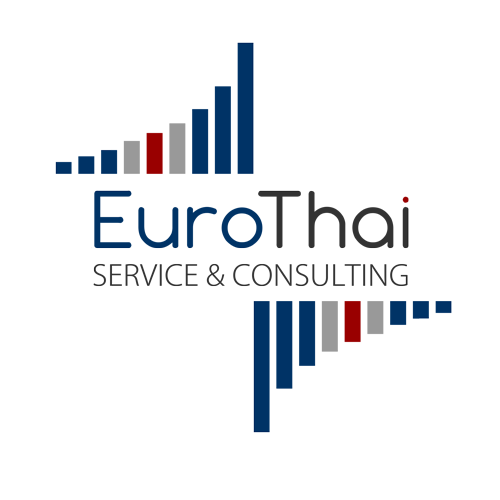 "Our firm's mission is to establish with our customers a relationship based on the highest mutual trust and to carry out our mandate with                          total transparency".                                                                                    
Luca Ferraris
Services for Companies
 
Thanks to the diverse abilities of our team members, Eurothaiservice can support both companies and professionals in all their administrative and business proceedings, from the initial stage to the cessation of their entrepreneurial or professional activities in the Kingdom of Thailand.
Potential customers can contact our firm to examine with us any tax and company issues, and our experts will try and supply them with the quickest and most suitable solution.  
 
Whatever your needs, we'll be there to help you out at any time!
Thanks to the latest technological devices we can communicate easily and cheaply with our customers anywhere in the world, including in regions thousands of kilometers away.
Call us now!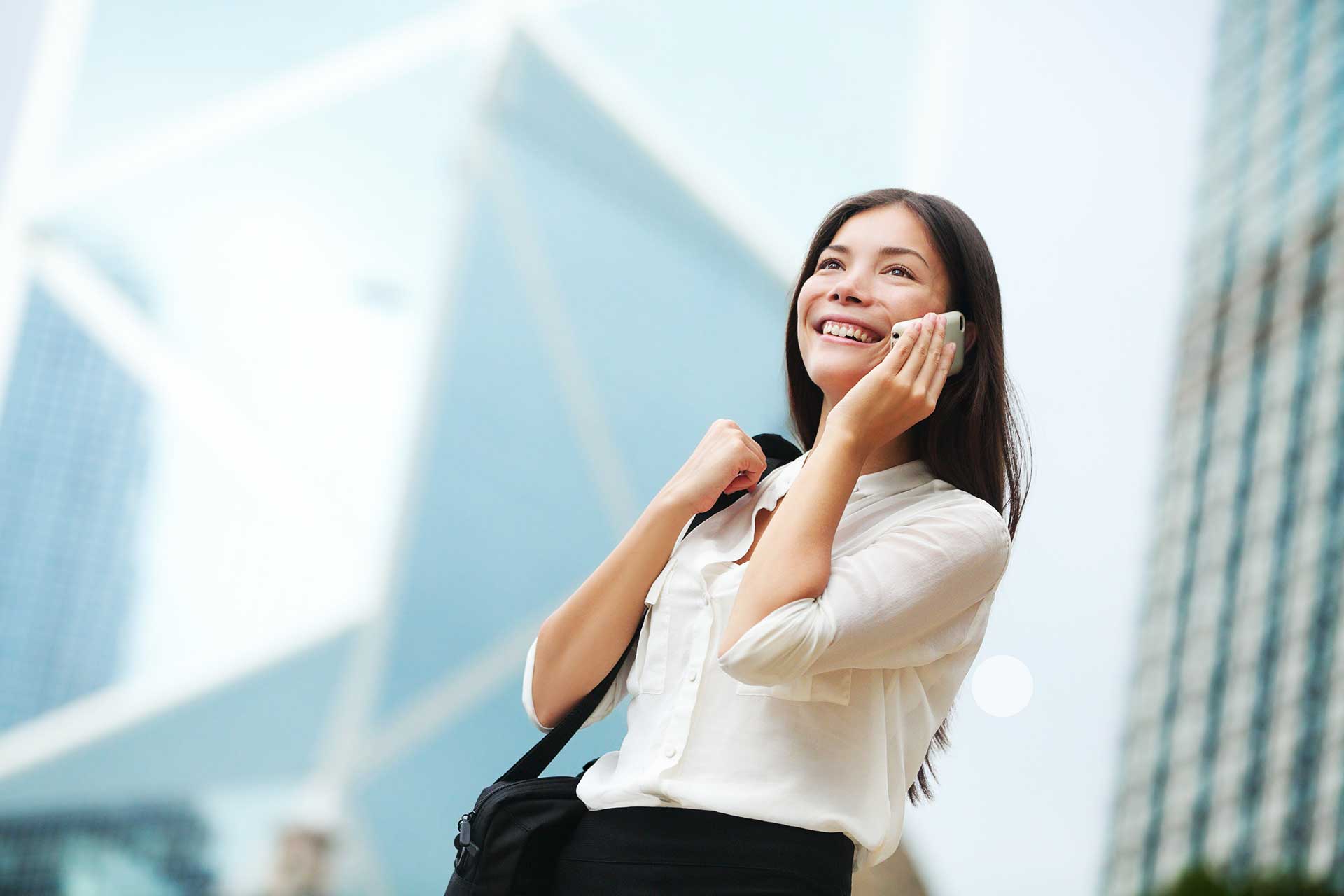 Setting up a company
Do you want to set up a company in Thailand? Do you have a successful business idea that you would like to develop? Call us today to receive all the useful information to set up a Limited Company and to obtain your Work Permit, or to examine with us the tax and accounting strategy most suitable for you.
Business Consultant
Are you afraid to invest in a faraway and unknown country? Our support services, provided in English by our business consultancy firm, will enable you to understand the basic useful mechanisms to start your new adventure easily and without mistakes.
Law Firm
EUROTHAI has been operating in the Kingdom of Thailand for many years and offers all sorts of legal advice, such as plain translations of legal deeds and official documents, drawing up contracts in Italian in compliance with applicable Thai laws, and providing full support during and after case hearings.
Once the company is established and the foreign citizen has obtained the required licenses and started his business, it is absolutely necessary to apply for a Work Permit, so that the foreigner who wishes to manage his company and work in it can do so legally and in compliance with all applicable laws.
Eurothai Service & Consulting has been operating for a decade as a translation and interpreting firm from and into English, Thai, Italian, French and many other language combinations.
Our firm employs only native professional translators and interpreters with several years of experience in this field.